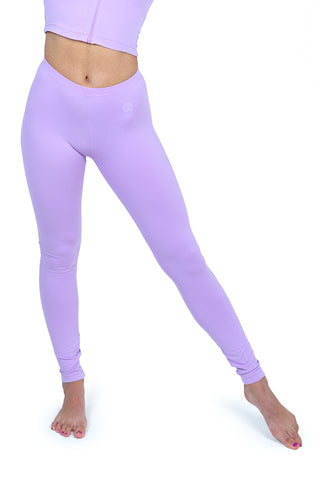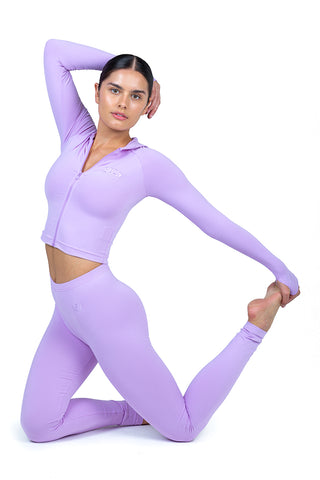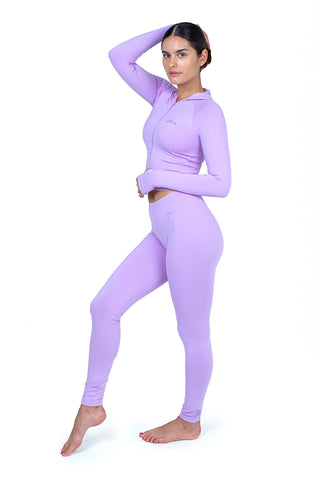 I loved it
I was very concerned about sizing since I've never ordered from here before but I can tell you now I will be ordering again. For reference I'm 5'4-5'5 163 lbs and I ordered a large and it's a perfect fit.
Its great!!! Im 5'3 so the M bottoms a little long but the quality is so nice and the color is beautiful. Its exactly as pictured and I were it so often lol I meed another set!! If you're hesitant just but it, it'll serve you well!
I love this set so much, I get compliments every time I wear it. I should've sized down on the leggings because I like my leggings to fit me kind of snug but other than that I love it.
Great quality and fit . I would size up in the top if you are unsure x