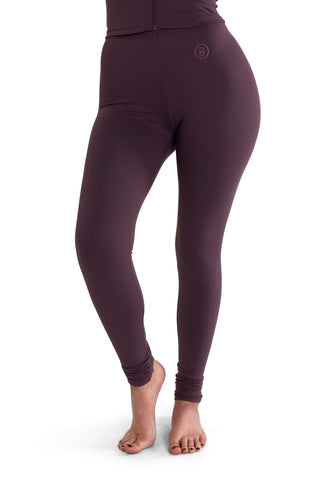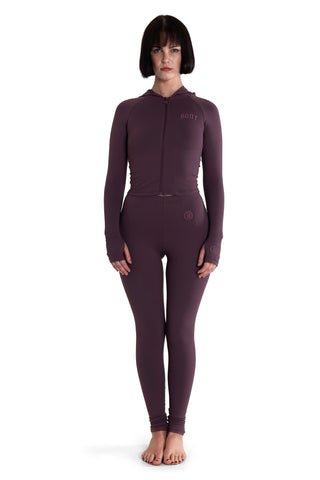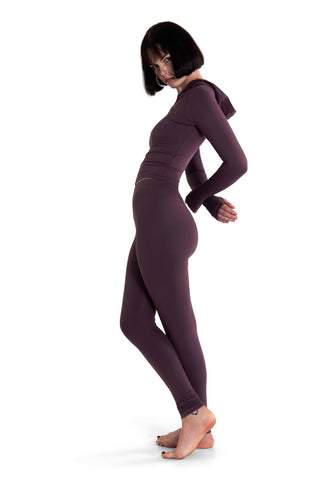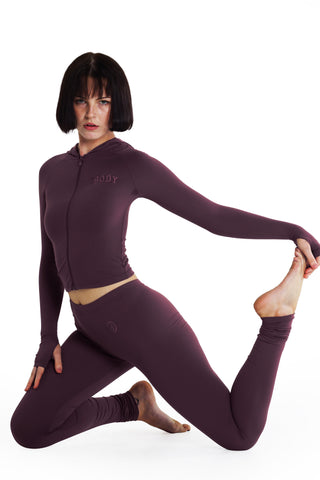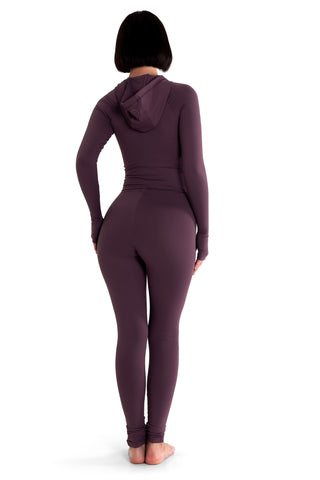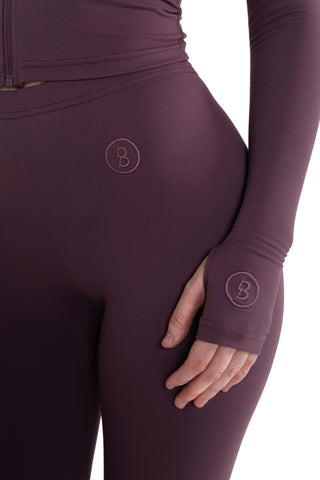 disappointed
I love raven but the quality was super cheap and the jacket ripped the first time i wore it .Definitely wish i didn't buy it, it wasn't worth the price. hopefully someone buys it off me.
Sizing completely off
I ended getting this set in a small for the bottoms (im 5"4 and 118) yet it fit me tight to the point where it wasn't comfortable and hard to breathe. The top of the set was also unbearable for me as my hands struggled to get through the arm holes. I've been wanting to buy this set for so long and im so sad to write this review as raven is such a hard working woman. I advise for whoever decides to buy this set to be very careful when it comes to sizing as these sets aren't cheap.
Great fit
I love how the material feels quality wise. The cut is perfect, with long sleeves and pants legs but still snuggly fit. Im 5'5 130lbs, I ordered a small and I can't wait to order a few more.
Great Fit
I love the Basic Pants and jacket. I purchased extra the fit is great.