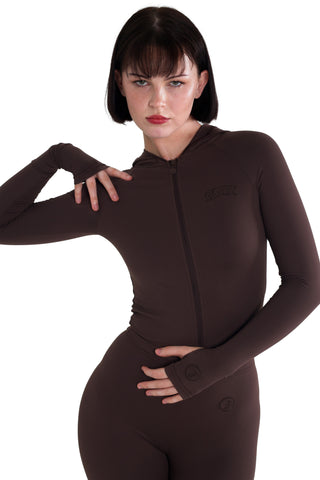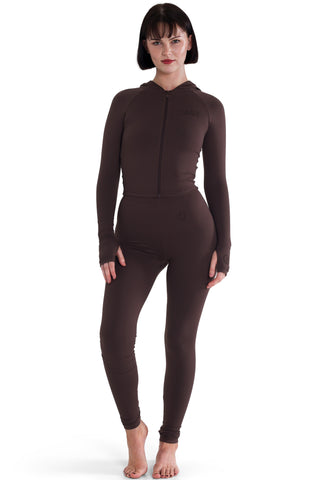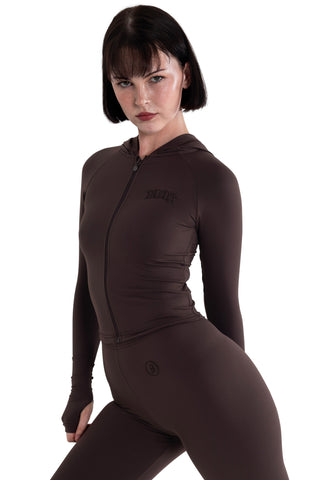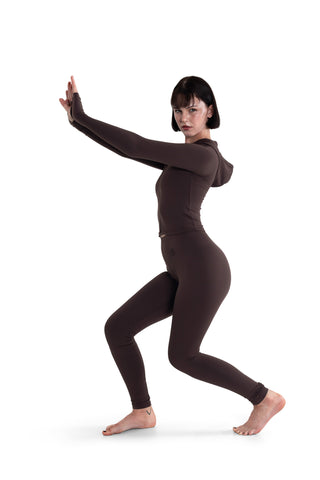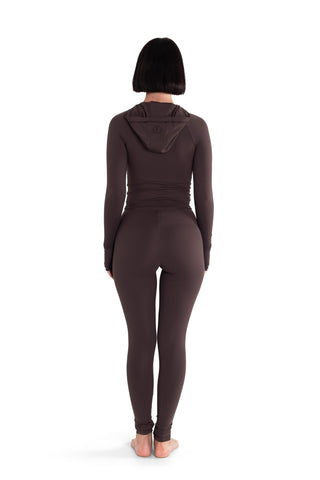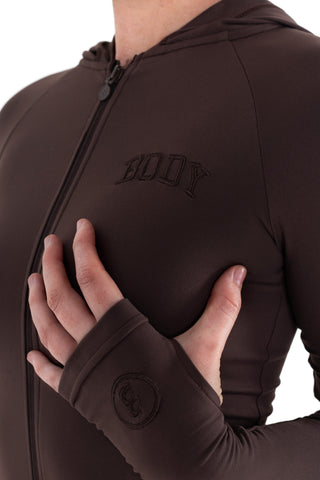 My fiancé likes it but she said it's a little tight
Not true to size
I'm usually a size(S) for all my orders but I sized up to (M) based on the reviews and sizing chart, however when my order arrived it fitted and looked like an (XS)
i LOVE the fit of this jacket/top. It snatches you in the waist and fits nice and snug. Perfect for fall
This set has great quality and it really hugs the body in all the right places.
Can't get enough of how good this makes me look!
I absolutely love the fit of these pieces! The quality is great and the fit is phenomenal! My man loves the set on me, and so does pretty much everyone who sees me lol Highly recommend for any body type! Even tall girls (I am a tall girlie)!!!