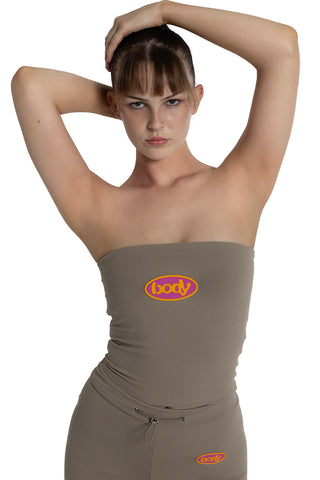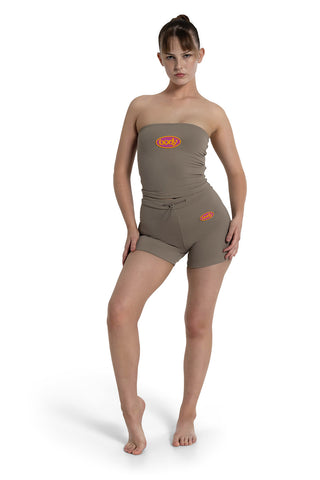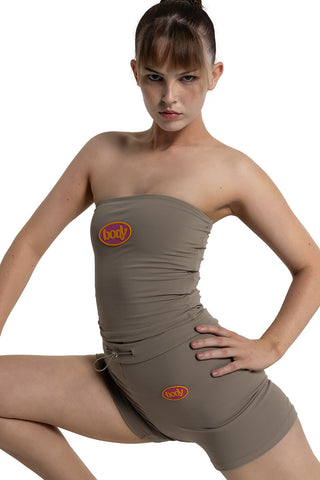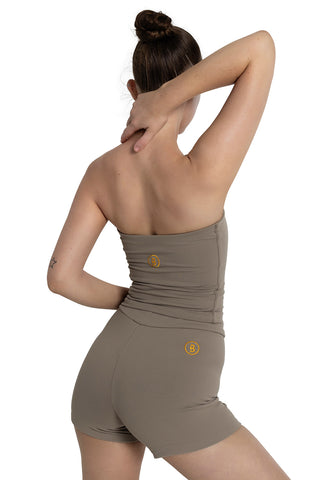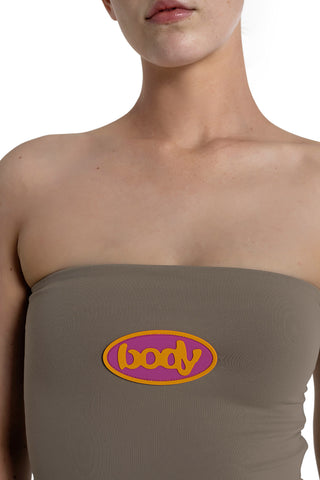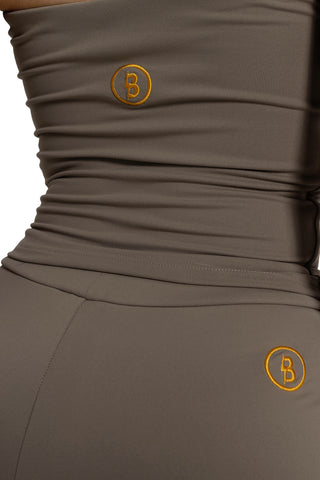 BOMB AF
Brings it all in and forms your shape in such a complimentary way 🥰🫶🏽
Raven literally doesn't miss!
I've purchased a few things from Raven and the team now but this one truly shocked me. I'm a bustier woman with a small waist so wearing tops without additional support can be such an impossible task at times. This set though? Snatched the girls UP! Wore it all day and was pretty active, material STILL held up! I sized down on my top for a tight fit so I went with a L and then an XL on bottom!
So fitting
Really good quality, the set is thick but super stretchy. fits like a glove!