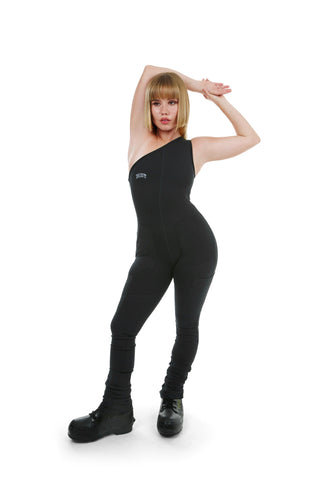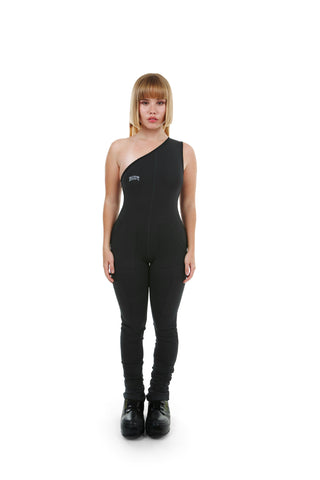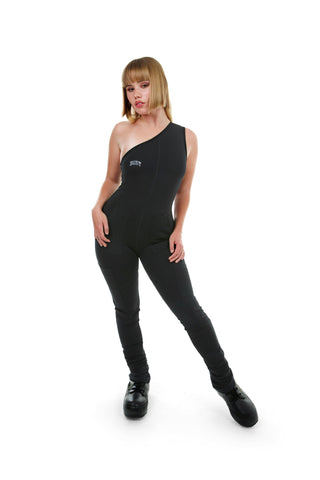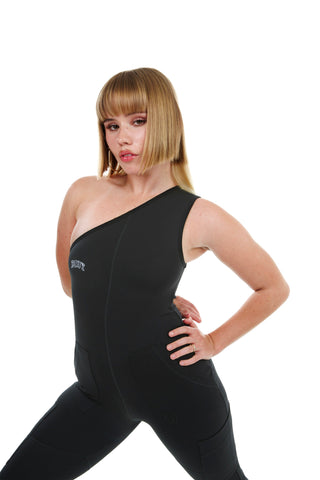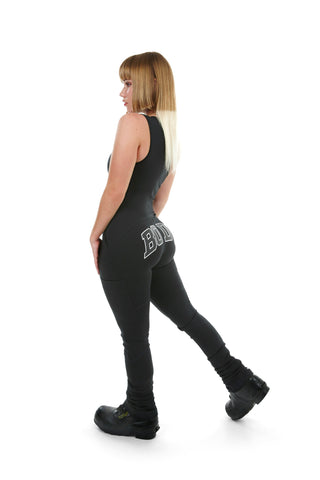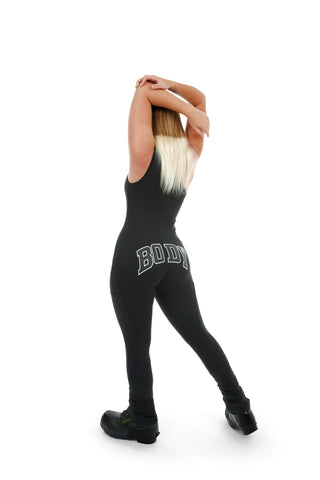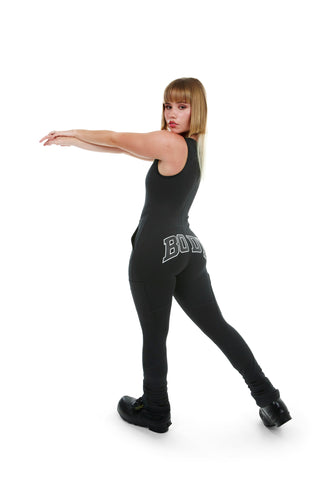 damn.
I absolutely love the jumpsuit from the material to the look in general but did expect it to have more stretch as the description emphasized it would. Because of that, I ordered an XS to make sure it hugged me perfectly and once it arrived, over a month later, I tried it on all to find it it's actually not as stretchy as I anticipated and need a size small - but of course, they're sold out >.< would appreciate better size guide in the future but look forward to the restock so I can get the appropriate size.
SNATCHED
This jumpsuit hugs every curve and snatches you! Compliments your figure for sure. Will be one of my new favs! I may be buying orange next.. lols
Worth the mf wait cannot wait to wear it out
I love it!!!! I was scared because of the reviews But I recorded my order pretty quickly.
received my order pretty quickly and feels amazing!