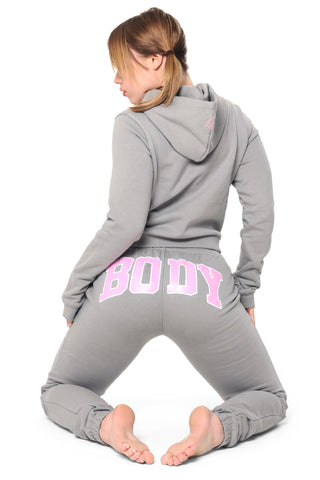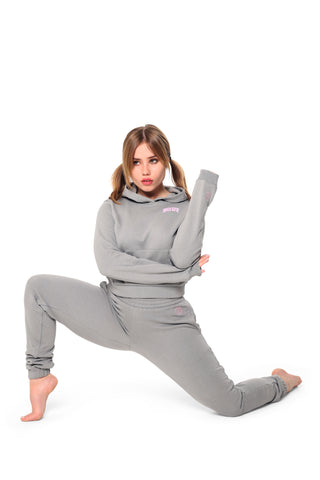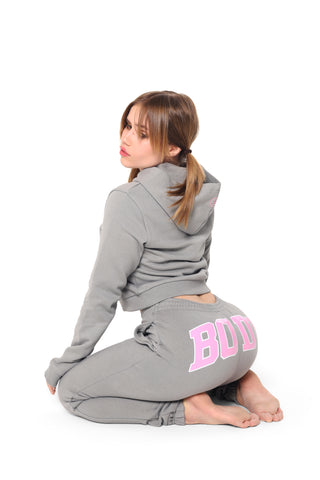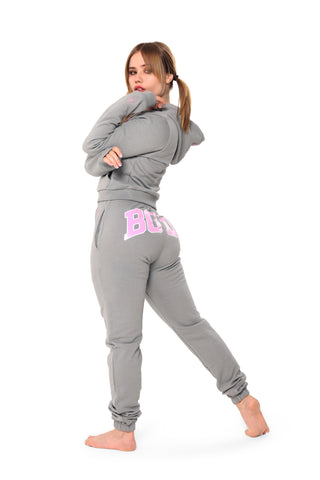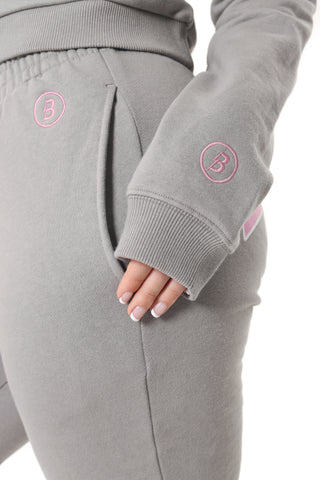 Comfy AF
These are the perfect fit and feel great on!
Love these !
I love these sweats, they're the perfect for errand running. I got a small which was the perfect size at first I thought a medium because I didn't want them to fit like joggers. Luckily the small was perfect
I was so excited to receive my package. Love the design and fabric it fits amazing! However I was left disappointed after my initial wear of the outfit together. I received my package and opened it a few days later and decided to wear it out for the day. I wore it for a few hours while running errands and was quite surprised when I returned home to change only to find there was a hole right on the seam of the back of the pants. So unknowingly I had walked around the mall and a few other places with a hole although small still visible right in the middle of my behind. Other than that mishap I will say I still am pleased with my purchase I just didn't expect to have an issue like that especially not after just opening it
I'm 5'7, 140lbs and the size small fit great!