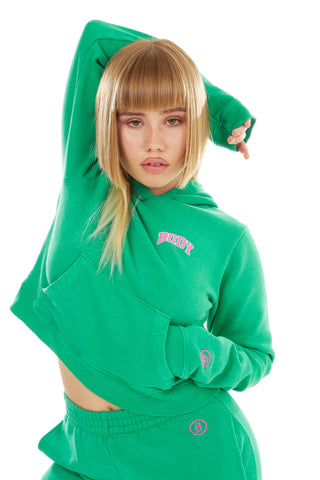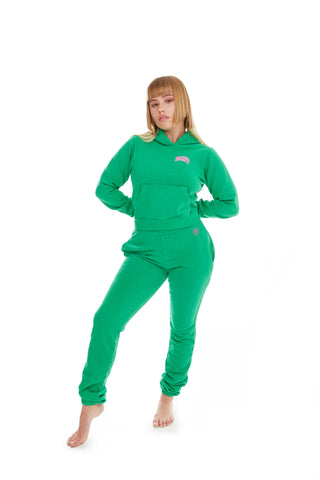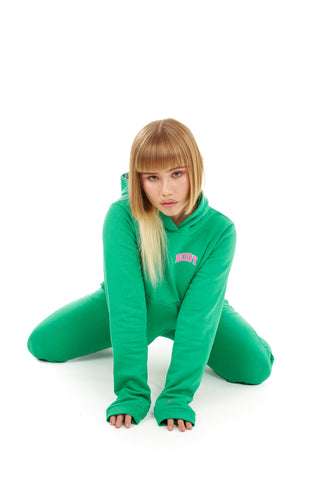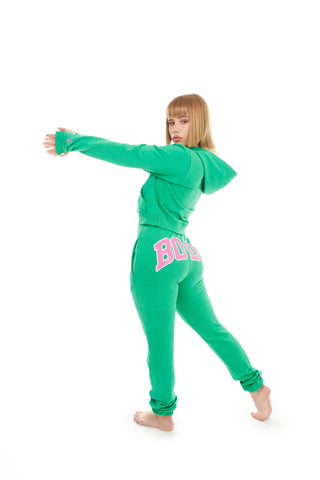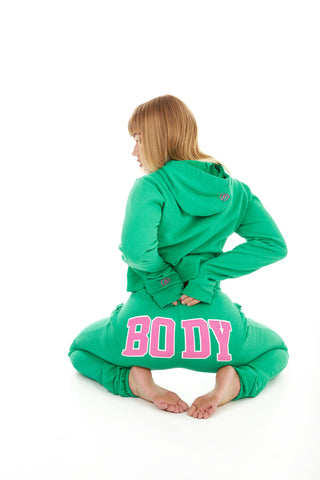 AMAZING!!!
I love the quality and fit of this hoodie. I cannot wait until the sweatpants restock in my size.
Cuteee
The hoodie as well great quality but I think this runs right which is okay but I could have went up a size if it was available.
Pants too big, hoodie too small.
I ordered this sweatsuit and I love the color and material. The pants where way too big for me and the hoodie is a 2X and fits like a medium.
Love the Color & Fit
Great material and fit. Sized up for the baggy look.
Backshot Hoodie (green/pink)
I LOVE THIS SET! Its one of the most comfortable sweatsuits I own. I love the color combination. I also like that you added pockets to the shorts. I would love to model for the brand. If you need extra models, I'm @3103_cc on instagram. (: